So after a month of waiting, my parts finally shipped from Japan. Here is a breakdown of what is on the way so far.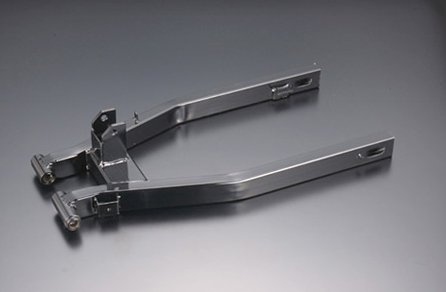 Beams long swing arm. I'm not 100% sure I will use this one or not. It is the 200mm version, which might be too long for the look I am going for. We'll see. I might need to take it back to the 150mm swing arm.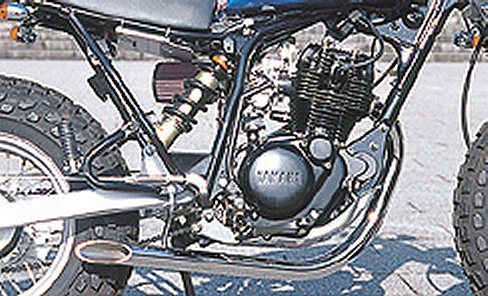 Drag style exhaust pipe. I like the simple look of this pipe and the fact that it has no muffler. It should sound nice and loud. I plan to get this stripped and powder coated black.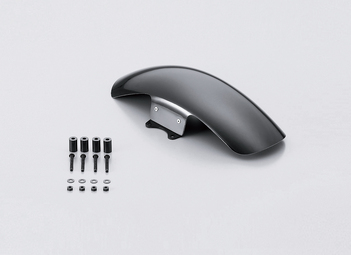 Flat style front fender. Again, I love the simplicity and smallness of this part.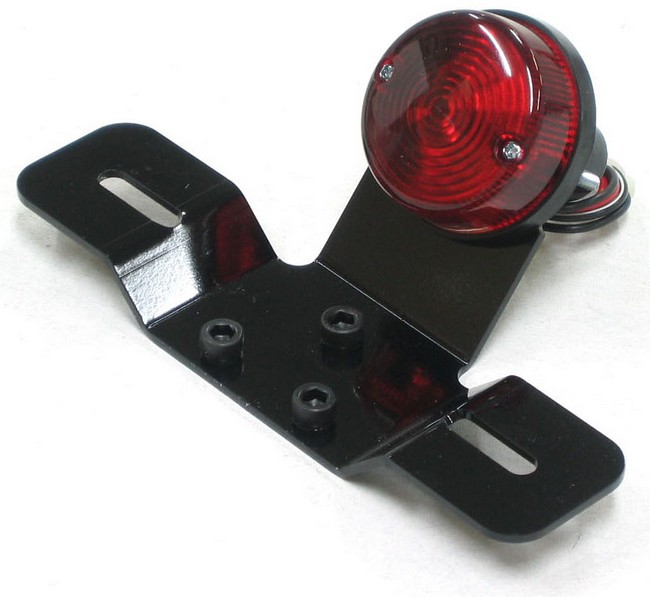 Round and small brake light. EDIT: I ended up using a different one for the final build.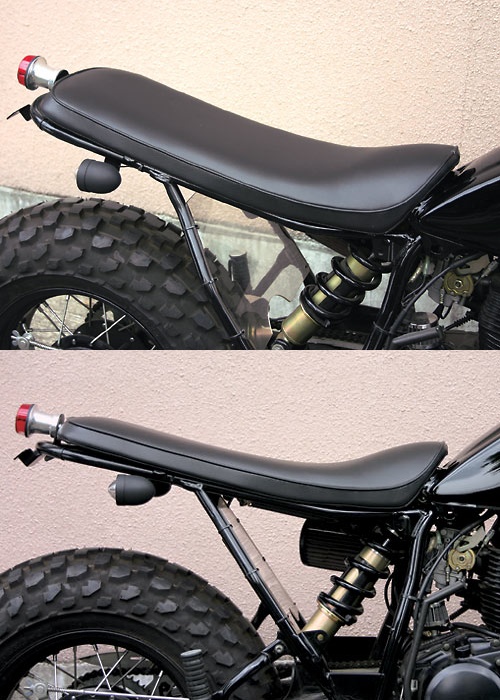 Hopefully this seat won't be too uncomfortable. It looks quite thin, but that is why I like it.

K&N filter kit. This replaces the stock air box and will hopefully allow better airflow and maybe give me a pony or two.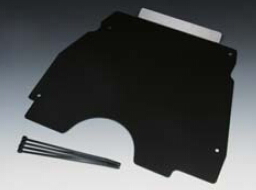 This is a mud and splash guard that will go in front of the rear tire.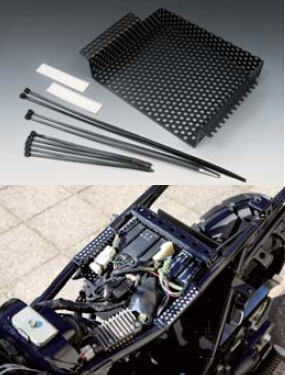 This I ordered expecting that it might help contain the electrics that are under the seat neatly.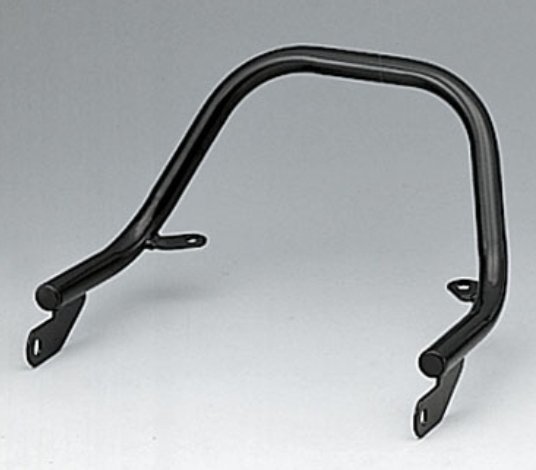 Black tandem grip which will hopefully help with carrying stuff, plus I like the way it looks on the back.

Small front and rear blinkers.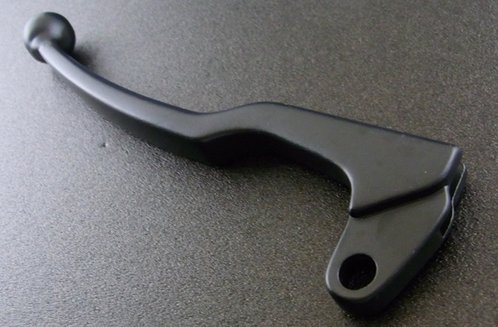 Black clutch handle.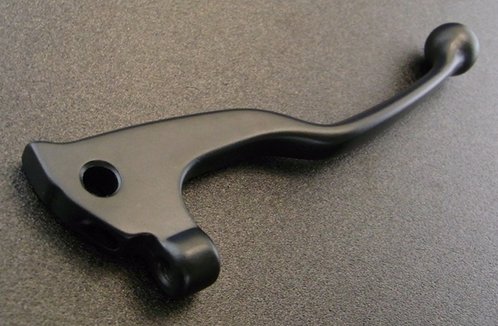 Black brake handle.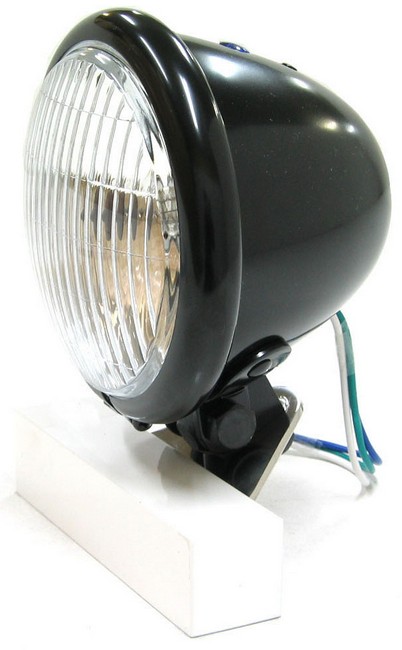 Black round headlight, one of the defining pieces of really changing the look of the TW200.
This is in no way a complete list of parts I need. There will likely be several other pieces of the puzzle that are required, but this is a good start. I'm honestly not looking forward to taking the whole bike apart, but in the end, getting the frame properly powder-coated will be the way to go.