After my first load of parts, I realized I was going to need a few more things. Here is what I got.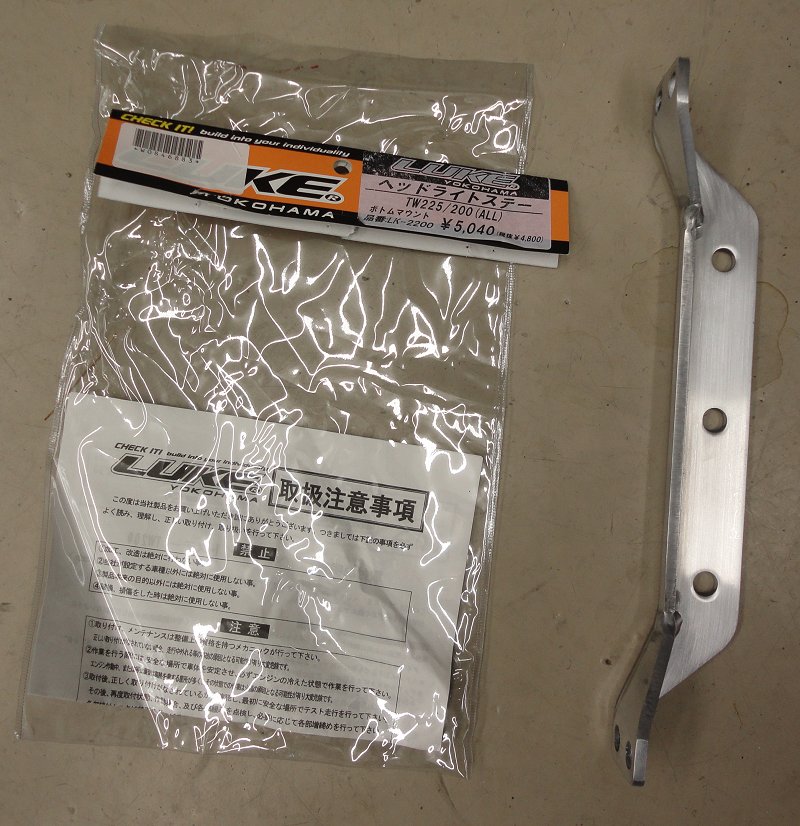 This is a Luke Headlight Stay. It is really nicely constructed out of light aluminum. It will get powder coated as well.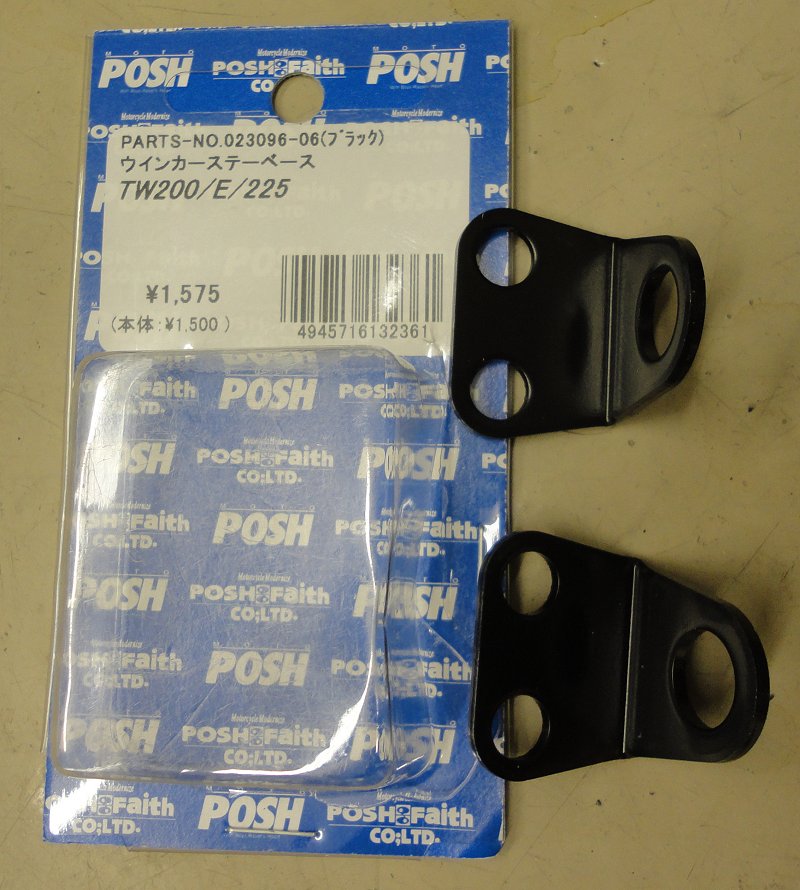 Blinker mounts.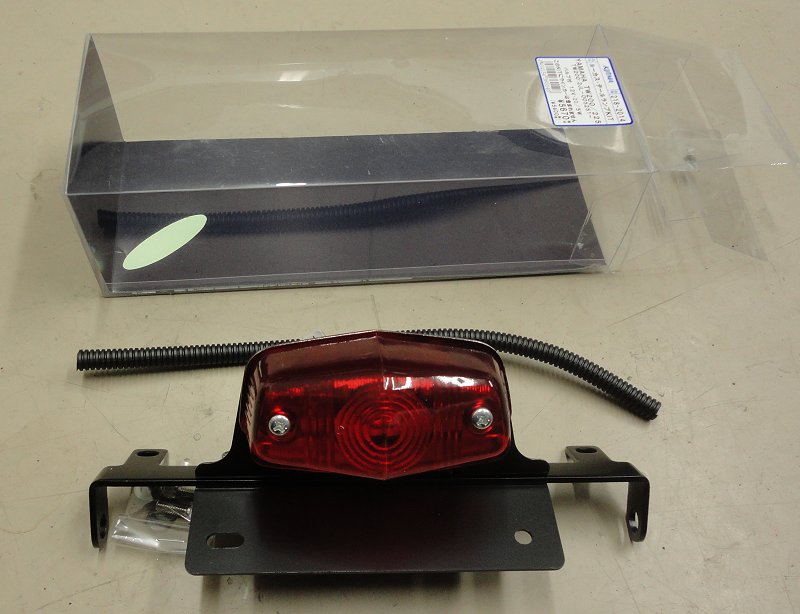 I also ordered a different tail light. I was not happy with the first one I got. This one looks better and it all set up to mount your turn signals and license plate. No fiddling around.