So I spent three weeks in Japan, and while there, it was only natural for me to check every alley, every bike lot, every parking spot, for TWs. After all, it was going to Japan in 2010 that got me started with the whole TW200 custom business, so now it was time to go back and geek out.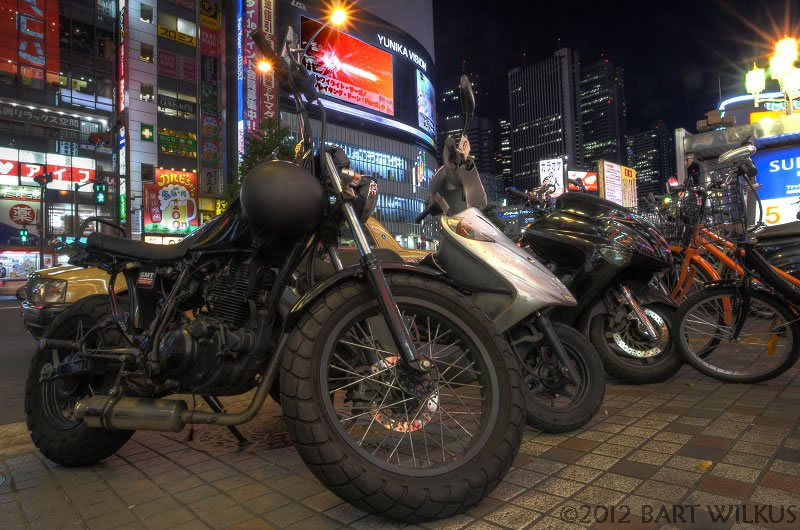 I got lucky here, finding this blacked out TW in Shinjuku at night, in a position where I could actually photograph it.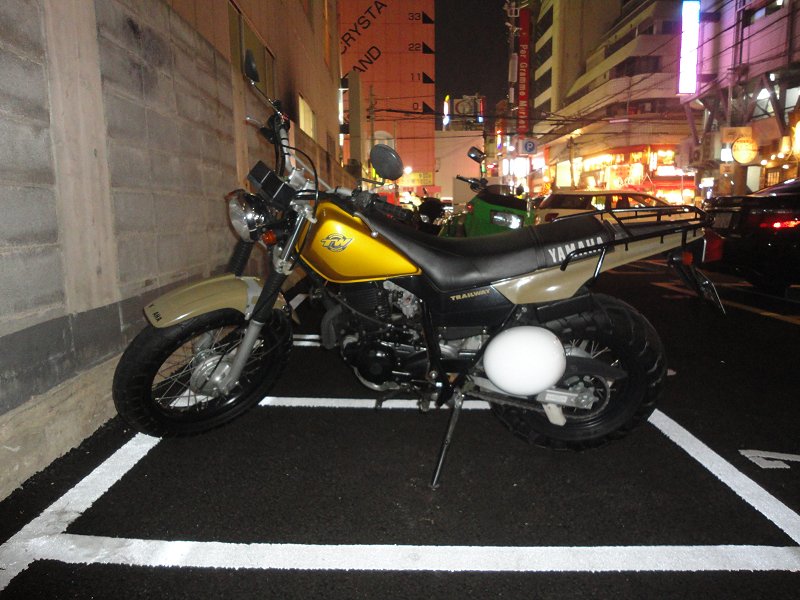 This is the first TW I saw in Osaka. I got excited that I was able to spot one within the first 48 hours.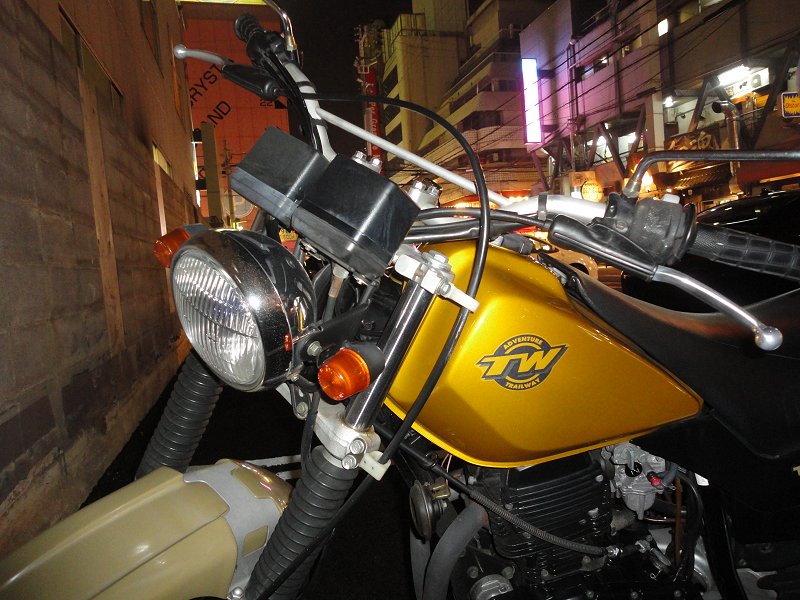 I have to wonder if this bike came with some of these parts stock. The khaki plastics look to be a factory color. Those are clearly aftermarket blinkers though, similar to the ones I bought.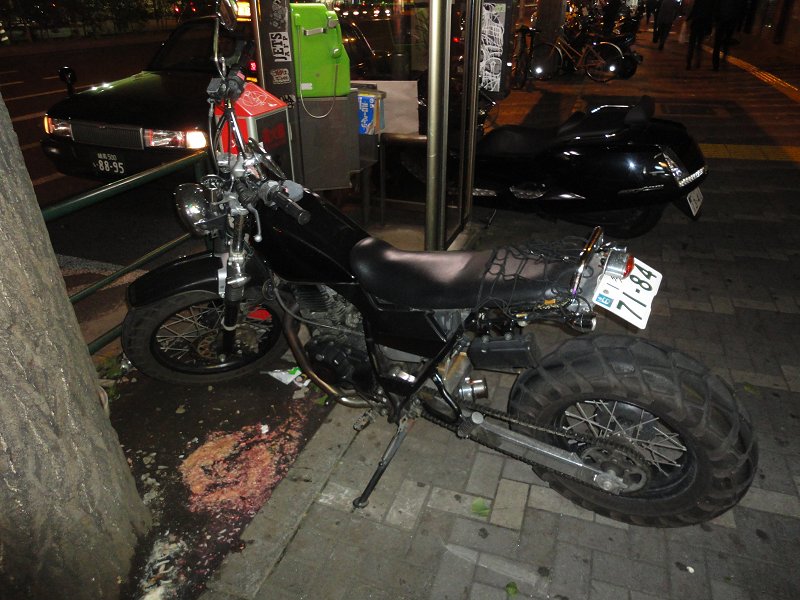 200ccs of pure wickedness.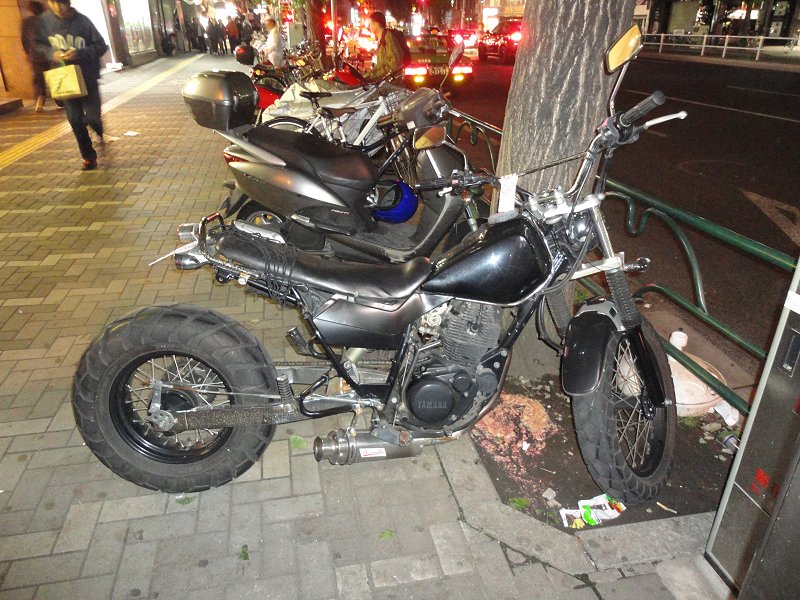 I found a nice net like this for my bike, which should come in handy.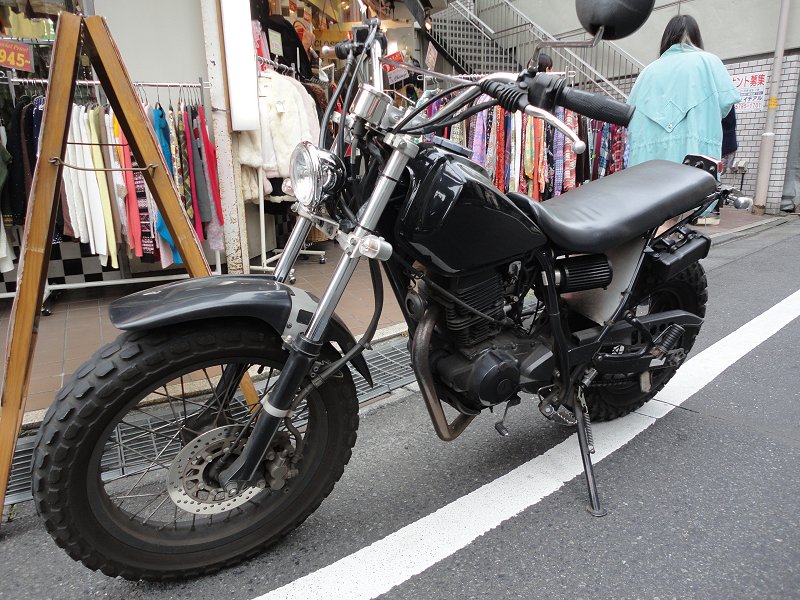 This one is really nice.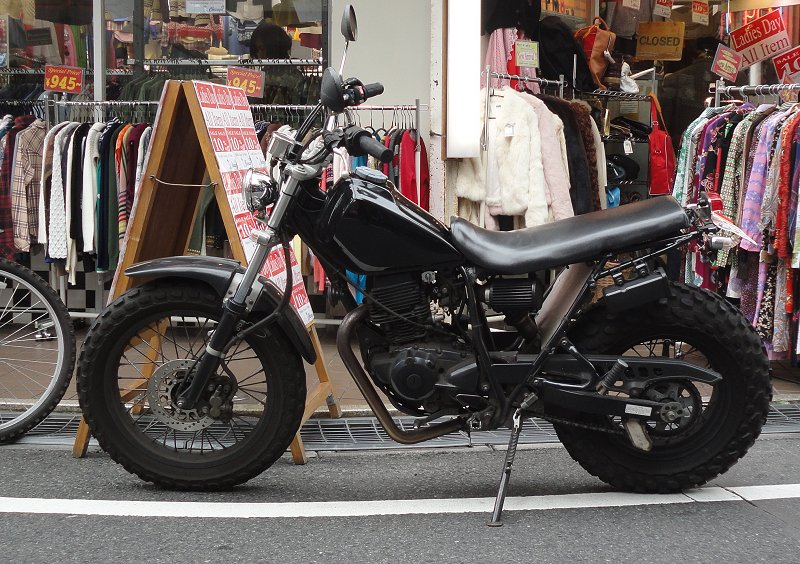 There's absolutely nothing wrong with this setup.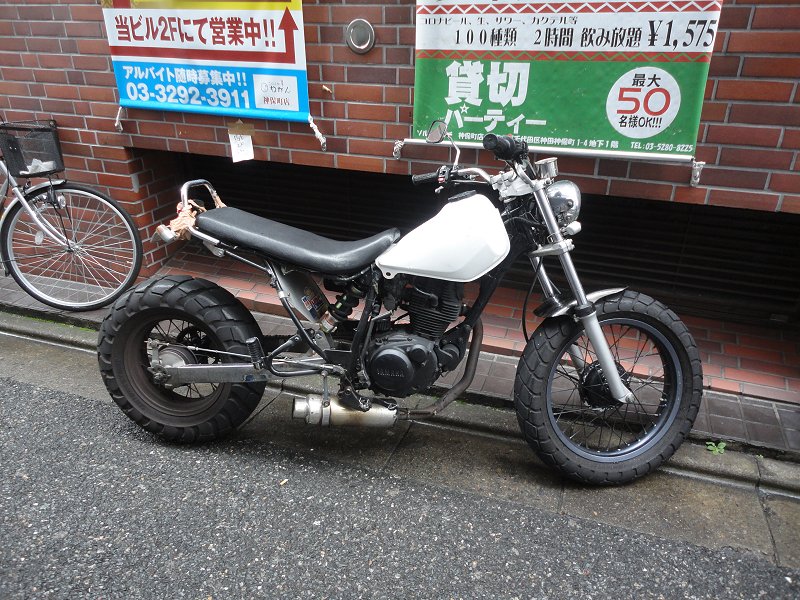 This one is going for the tuxedo look.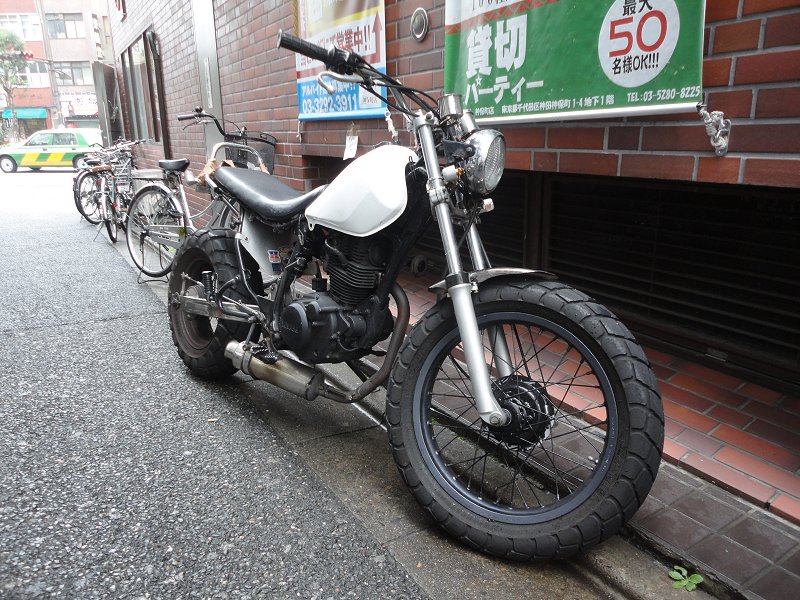 And it looks pretty good.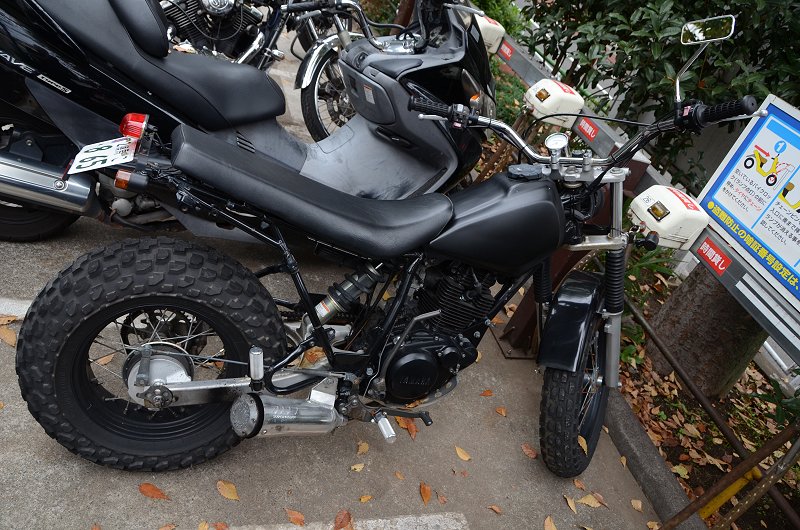 Another great blacked out one.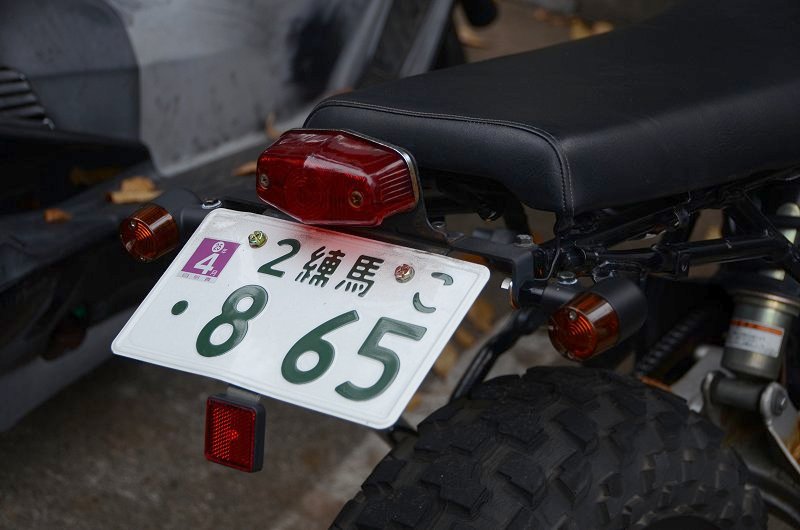 I ended up buying this tail light kit for my bike. It looks really clean and easy to install.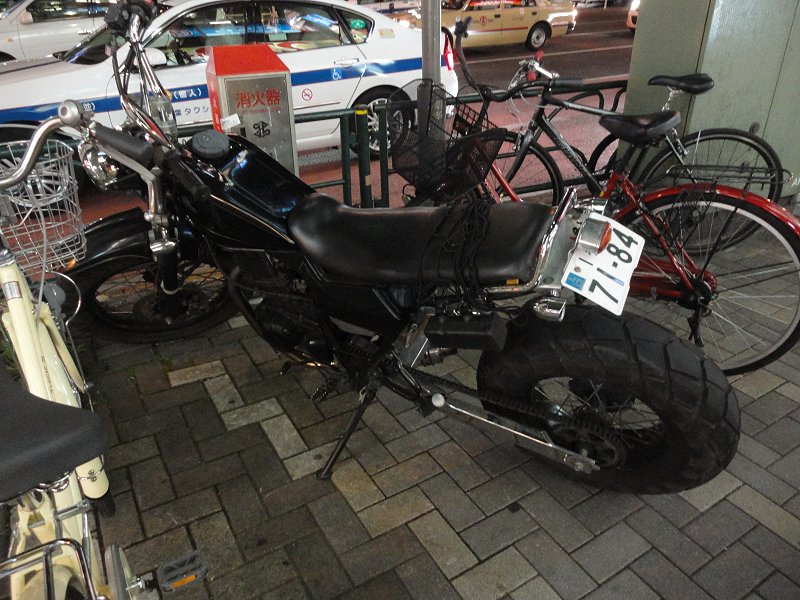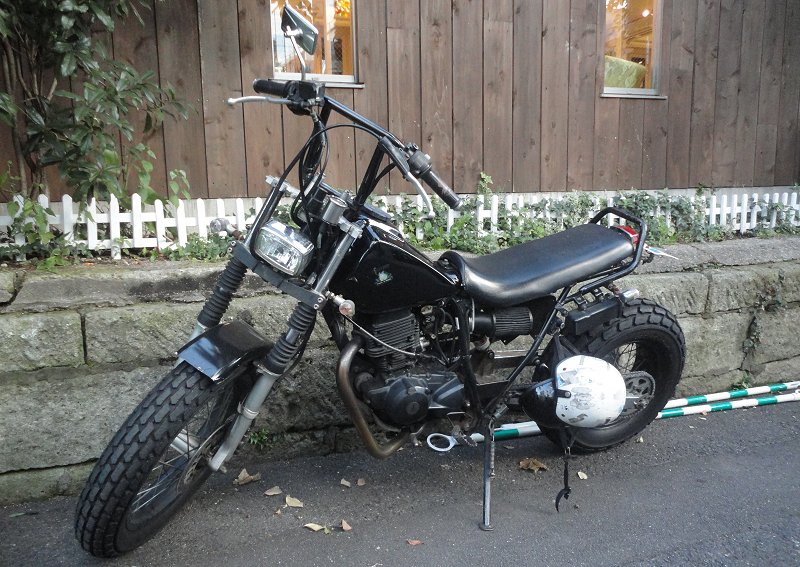 Of all the custom TWs I saw over there, this one was my favorite. The attack style handlebars really set it off.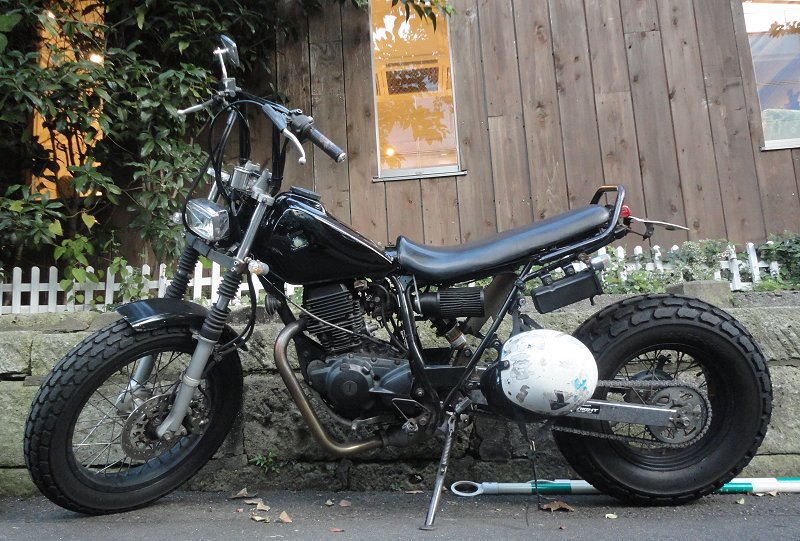 I even like the rectangular head light.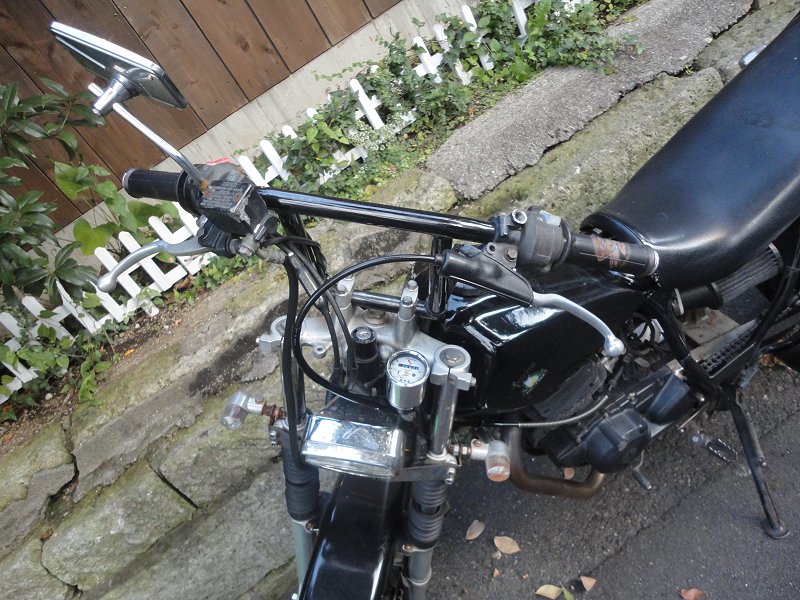 Its shit like this that makes me want to do multiple builds!!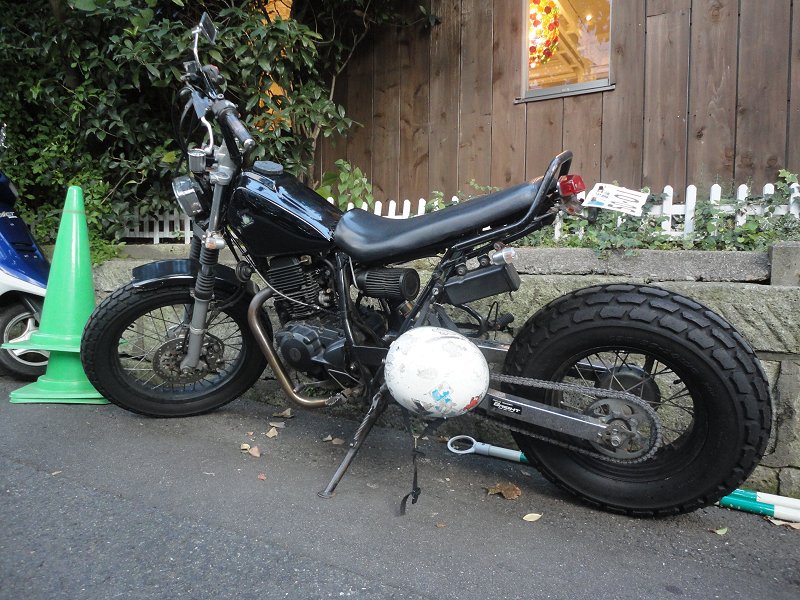 The more I look at it, the more I like the attack style bars. It looks kinda silly at first. But, I saw a guy riding a bike with handlebars like this and it looks pretty rad in action.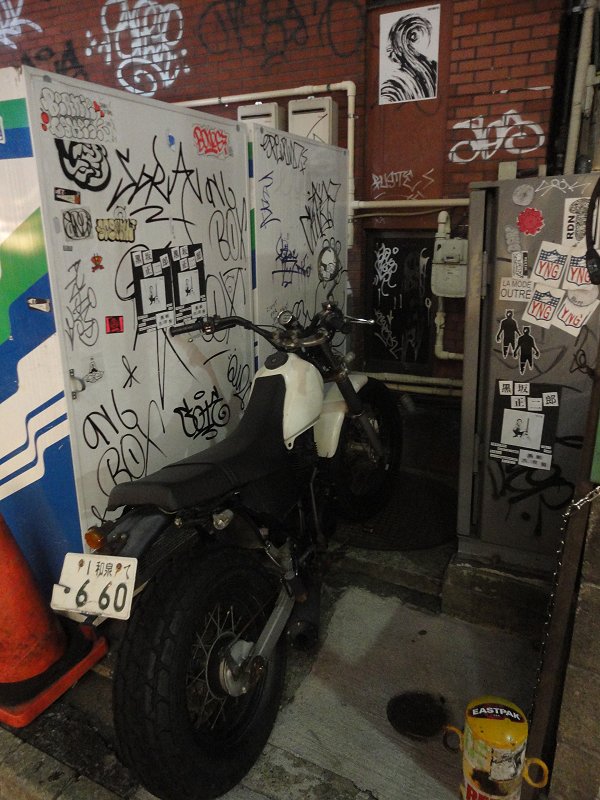 Another black and white TW tucked out of the way.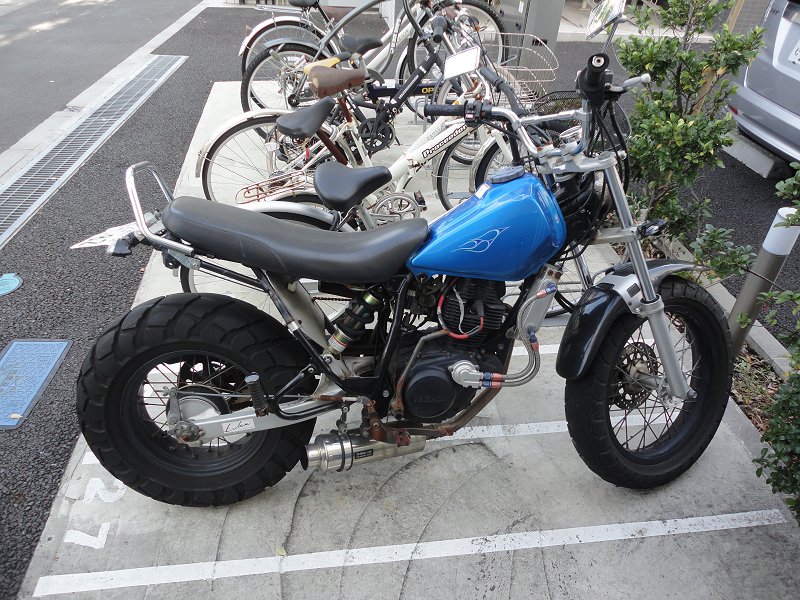 I don't really understand blue. Blue is for the sky and for water. Blue does not belong on cars or motorcycles. Ever.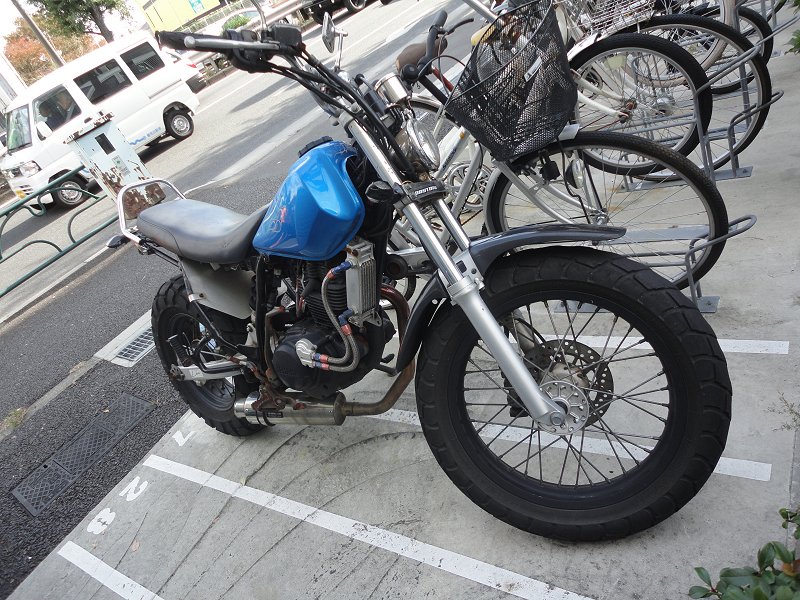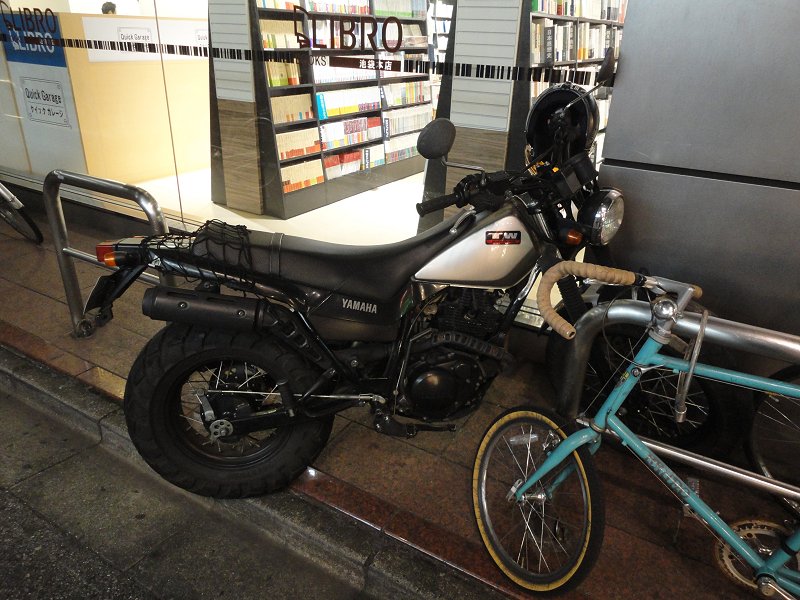 TW225.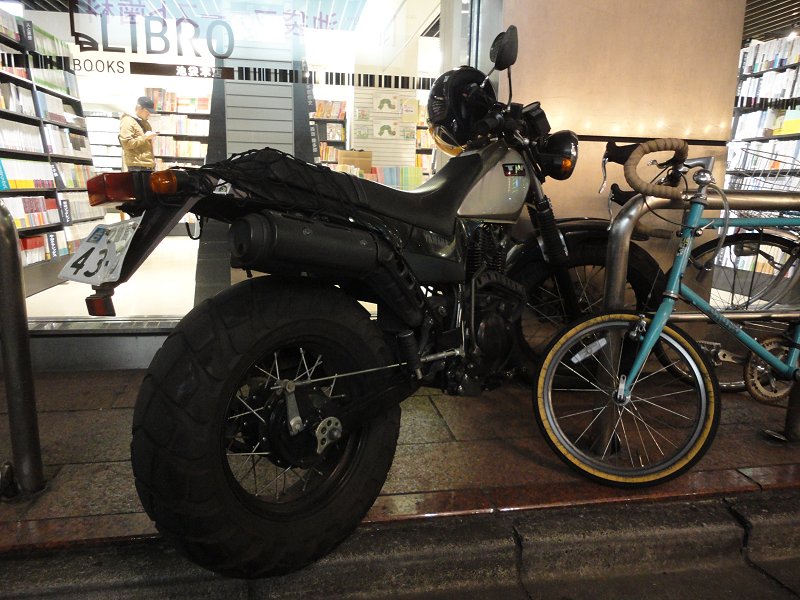 This one is sporting one helluva body kit.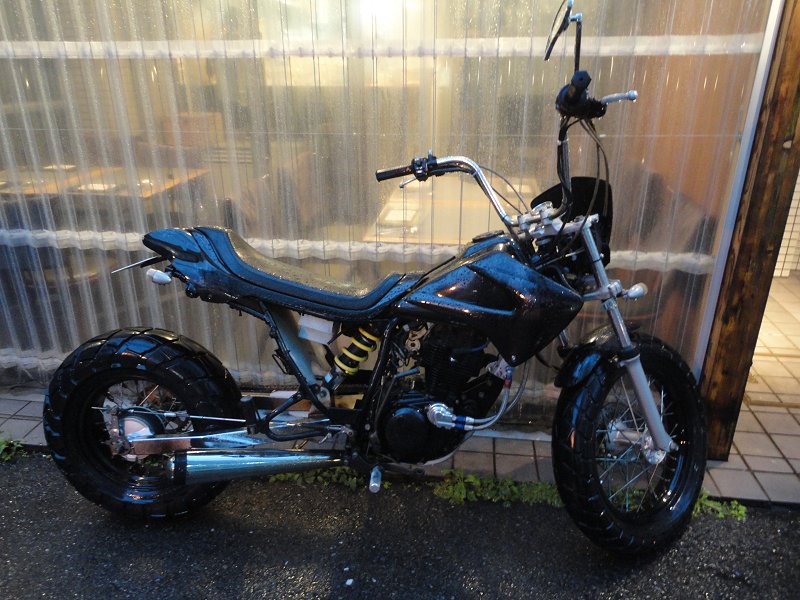 Not my thing, but cool to see.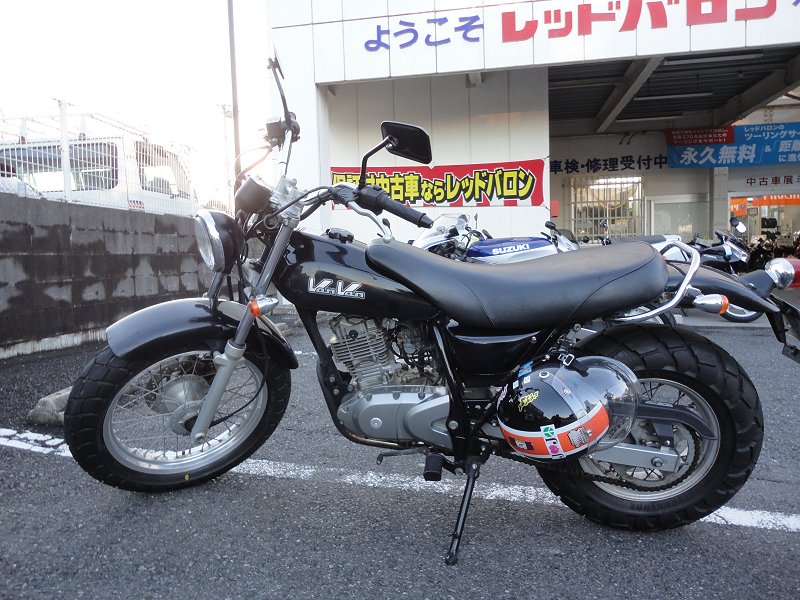 Over in Japan, the TW does not have the whole fat tire market to itself, like it does in the USA. Over there, Suzuki has the Van Van competing with the TW200/225.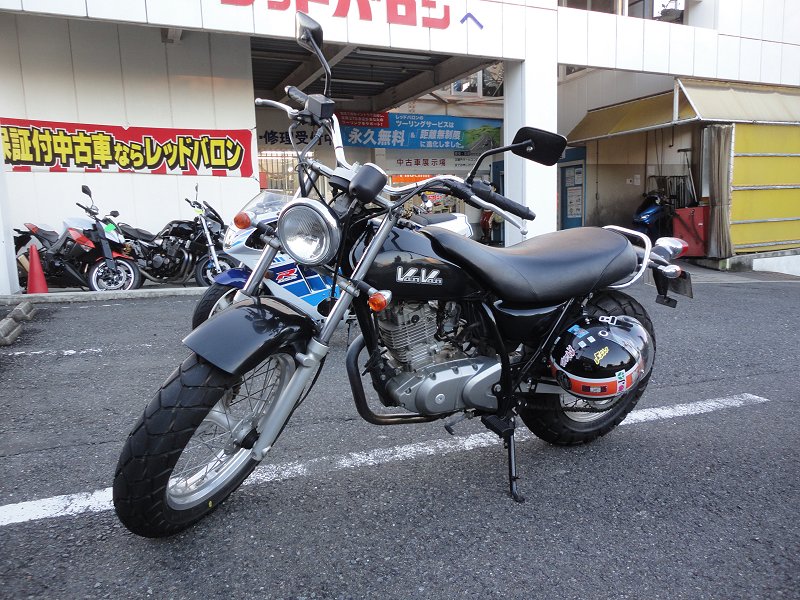 It's a nice bike, but it doesn't have the meanness that the TW has.
I got lucky and caught a quick video of some kids taking off on their custom TW.